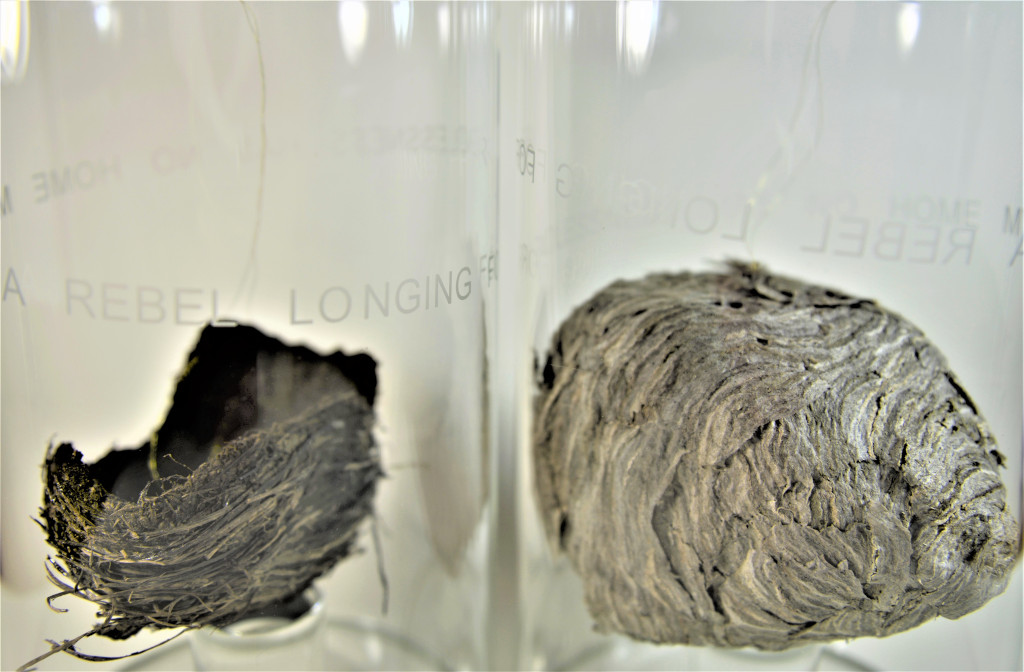 my soul is a rebel longing for ENDLESSNESS has no home – my soul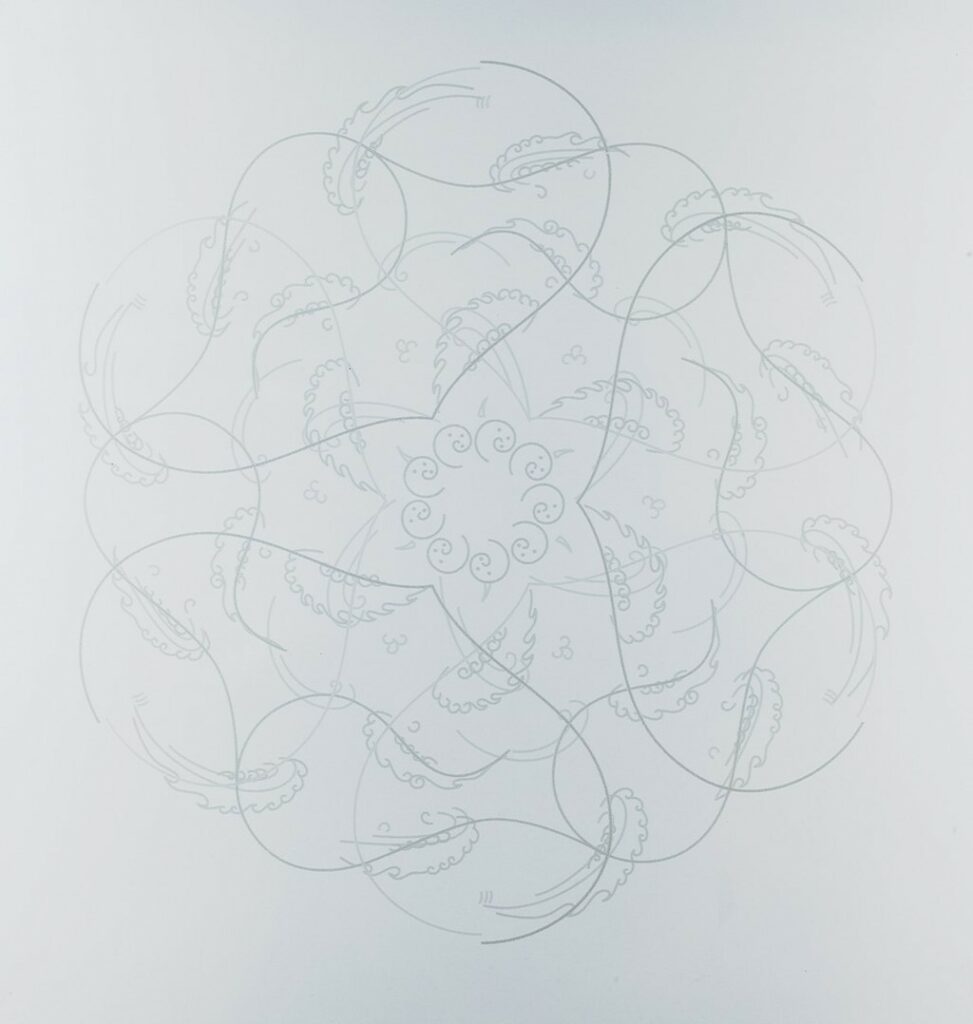 PERSPEKTIVA ORIENTE
In your midst lies the peace, balance and perfection, so pure. Where might you have been?
But around you, YOU STAR, the waves whip, wildly, as if they came from far away.
But do you know what I'm thinking? The wild gives you protection, now steer!
Steer the waves around you, towards you. So you become part of them and they become part of you. You give yourself protection and never let go. You are safe as a small raft. A raft that never sinks, only drifts, drifts far away. Where is the raft now? That's how much I would like to see it. This picture is also so far away, you can not understand it.
Just feel.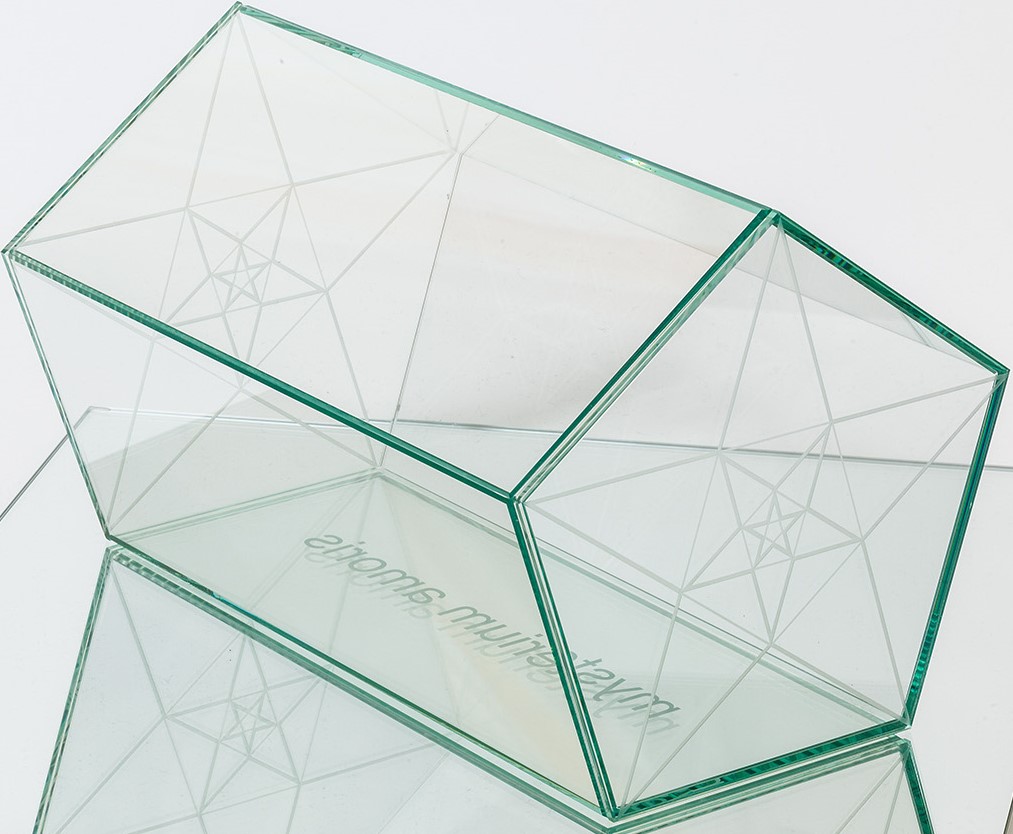 And if your mind makes you doubt, follow your heart, it is wind, water and voice of your soul, knows everything, makes you cry when there is time for grief, and lets you FLY when there is time FOR LOVE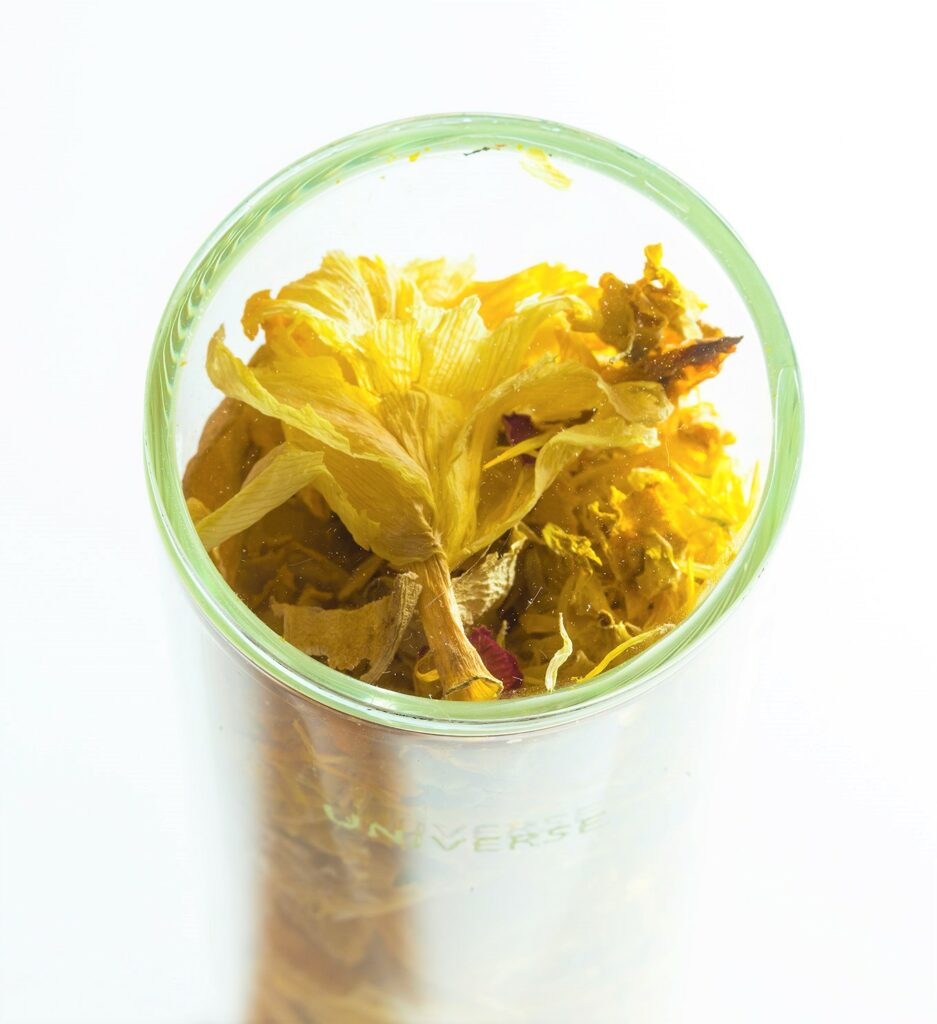 When you said your soul comes
FROM A STAR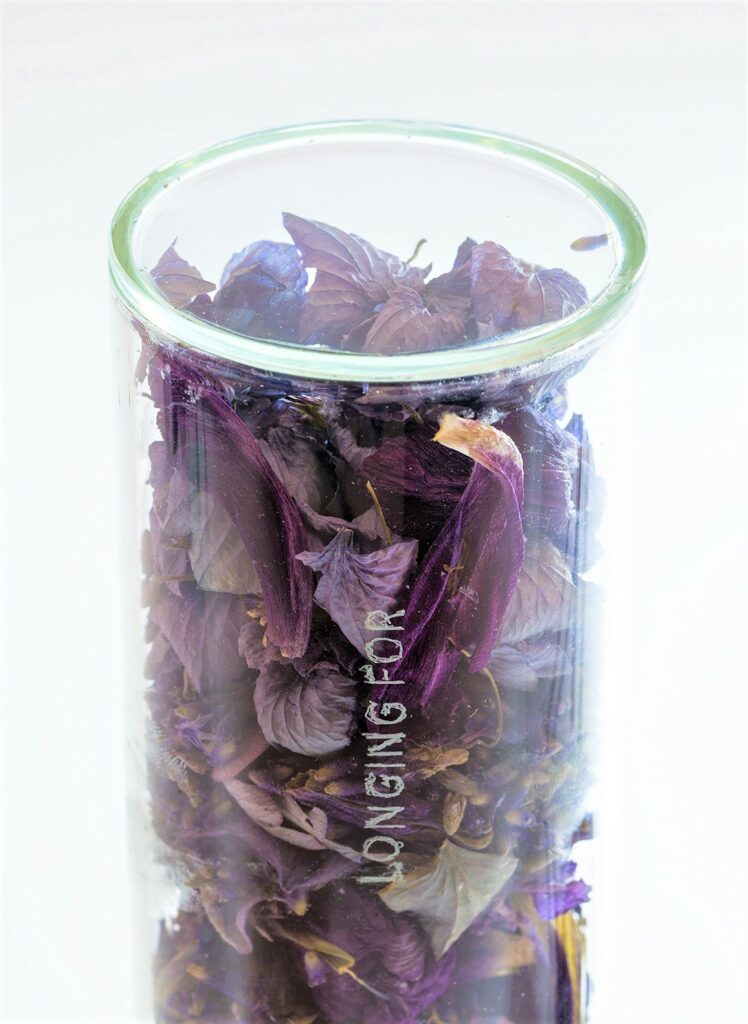 eternal Weltschmerz,
THIS LONGING for our star homeland that connects us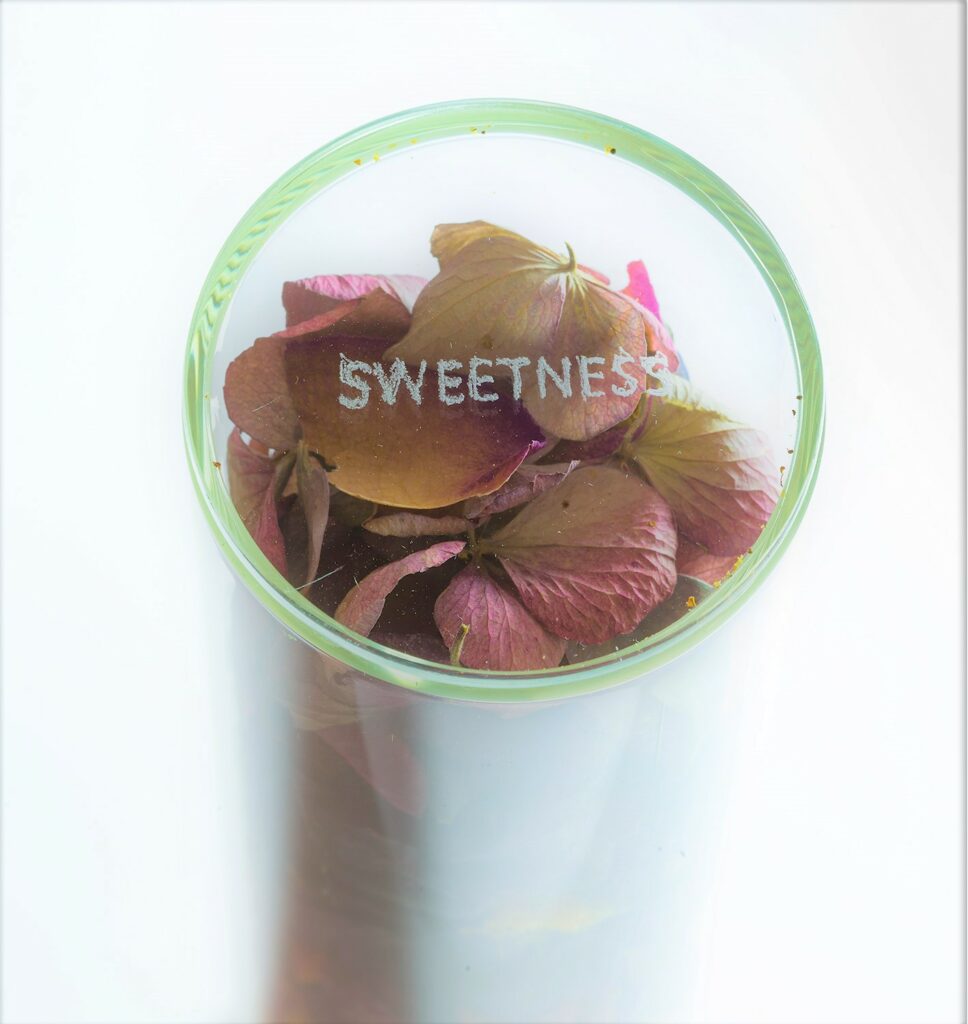 at that magical moment I began
TO LOVE YOU SO DEEPLY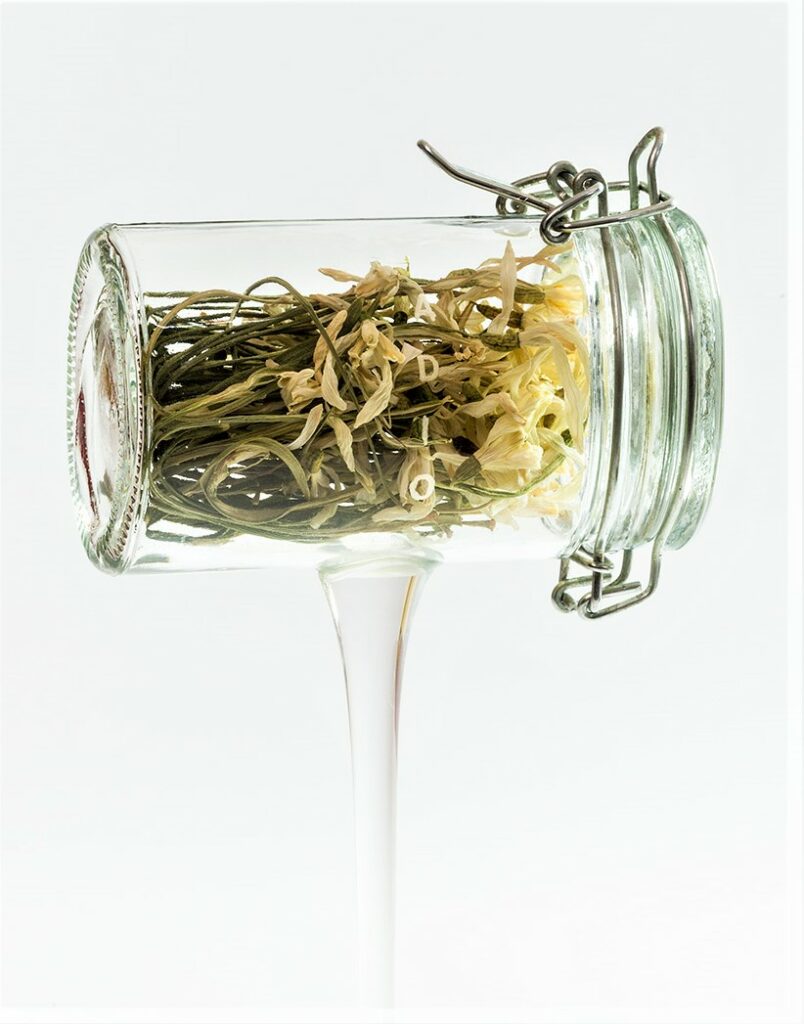 A DIO a natural path of the soul is union with god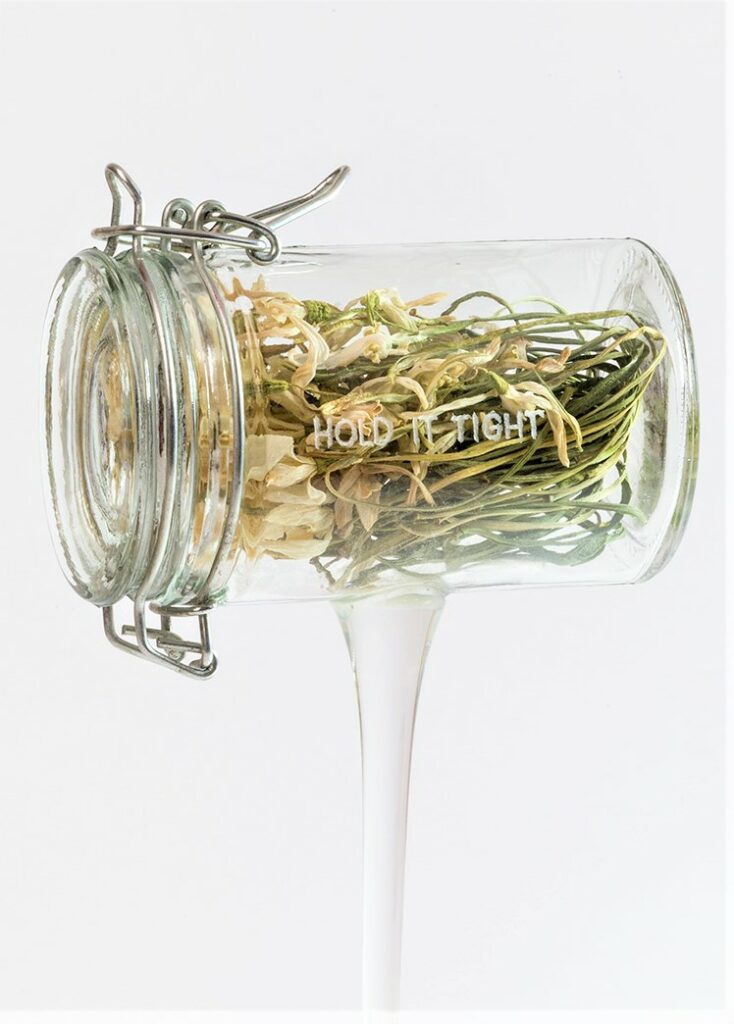 Hold it tight, the greatest adventure of my heart, the door is open to you. Oh move in with your love AS A SAFE HAVEN FOR YOUR SOUL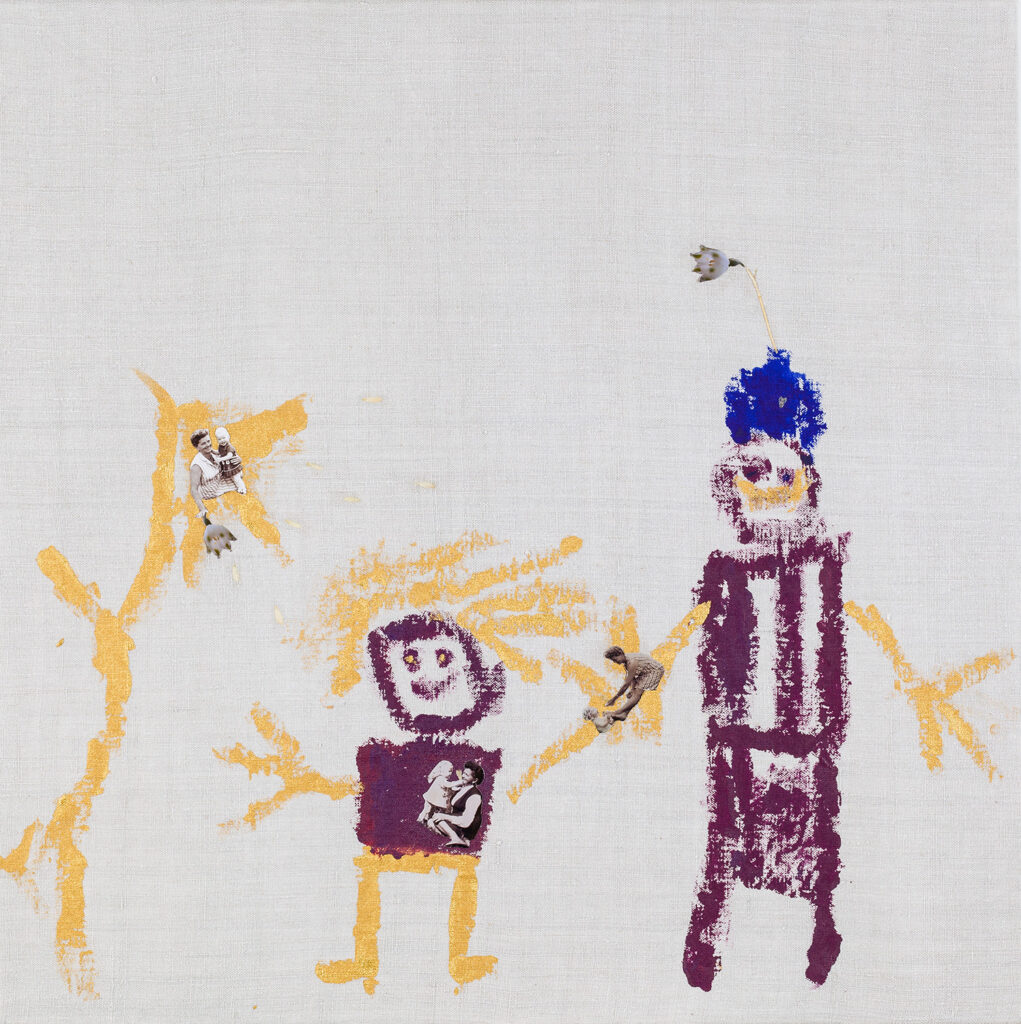 my beloved grandma, you protect me with your soul full of wildness and gentleness, eternally in my heart in which YOUR MAGIC FLOWER BLOOMS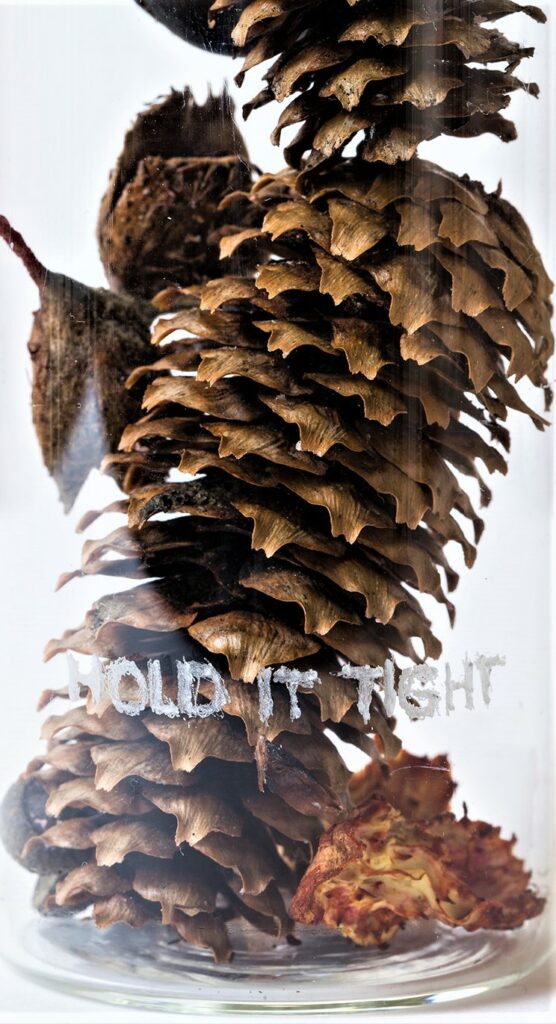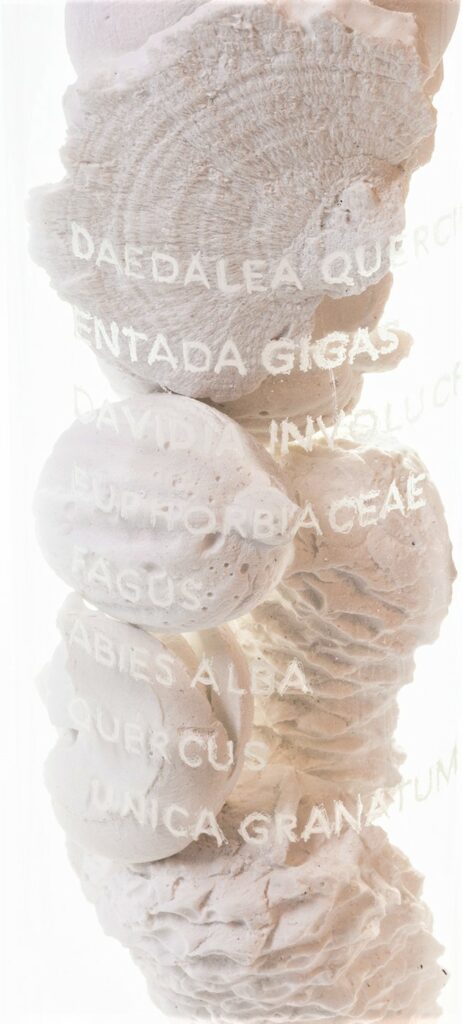 Gradually fall out of time
WHEN WE MEET AGAIN
ENDLESSNESS – PERSPEKTIVA ORIENTE, YOU STAR FLY FOR LOVE TO A STAR, THIS LONGING TO LOVE YOU SO DEEPLY – A DIO, AS A SAFE HAVEN FOR YOUR SOUL – YOUR MAGIC FLOWER BLOOMS WHEN WE MEET AGAIN
All together: Snowdrops, Hydrangeas, Daffodils, Blue Iris, birds and hornets, tree seeds, my granny, my daughter Esther Sophia, my son Tim Simon, my soulfriend Joaquin, Albert, Klaus, GTV Glastechnik, Robert Schuh, Romana Planer: www.glasexklusiv.at, www.langlang.at